EPOCAL: Electrical POwer Center for Aeronautical Loads
JTI-CS – Joint Technology Initiatives – Clean Sky
from 2013-03-01 to 2015-07-31
EPOCAL is a European FP7-JTI project of the Clean Sky research program, in the Aeronautics sector.
The participants to the project:
University of Campania "Luigi Vanvitelli";
Aeromechs: whose brothers Rubino Guido and Luigi were responsible for the design, construction and testing of hardware and firmware codes of the SSPC (Solid State Power Controller) designed ad hoc. They have also dealt with all internal communications (CAN-BUS 2.0b) and external interfacing with third-party devices.
All parts of the project were developed and implemented at the Rubino brothers' laboratory, now RubinoLab.
Description
The main objective of this project is been the development of an Electrical Power Center (EPC) for the "flight test" on AIRBUS ATR-72, which integrates with a dedicated control console (CC), enhanced with advanced electrical power management strategies (E-EM).
The main keypoints developed are been:
An EPC equipped with Solid State Power Controllers (SSPCs) designed ad-hoc that integrates the hardware and software protections of its functionality and regulates the power to the loads according to the energy management strategy.
Most recent technologies are been included in the electrical power center, referring to the recent state-of-art, in order to guarantee compliance with aeronautical standards.
Project have followed a typical workflow based on requirements analysis, specs derivation, design phase, physical implementation, testing phase, results analysis versus simulations and final equipment validation.
The EPC is one of the fundamental components for the correct functioning of all the electric and electronic parts of an aircraft, for this reason before the installation for the "flight test" on AIRBUS ATR-72-600, strict pre-testing was requested for the qualification tests to 10000mt, at a qualified third-party laboratory (more than 35 tests).
The qualification tests of all the parts for the flight were conducted at Celab (Latina), which certified the reliability of the device according to the most stringent aeronautical standards.
Here are some interior photos of the project "Epocal"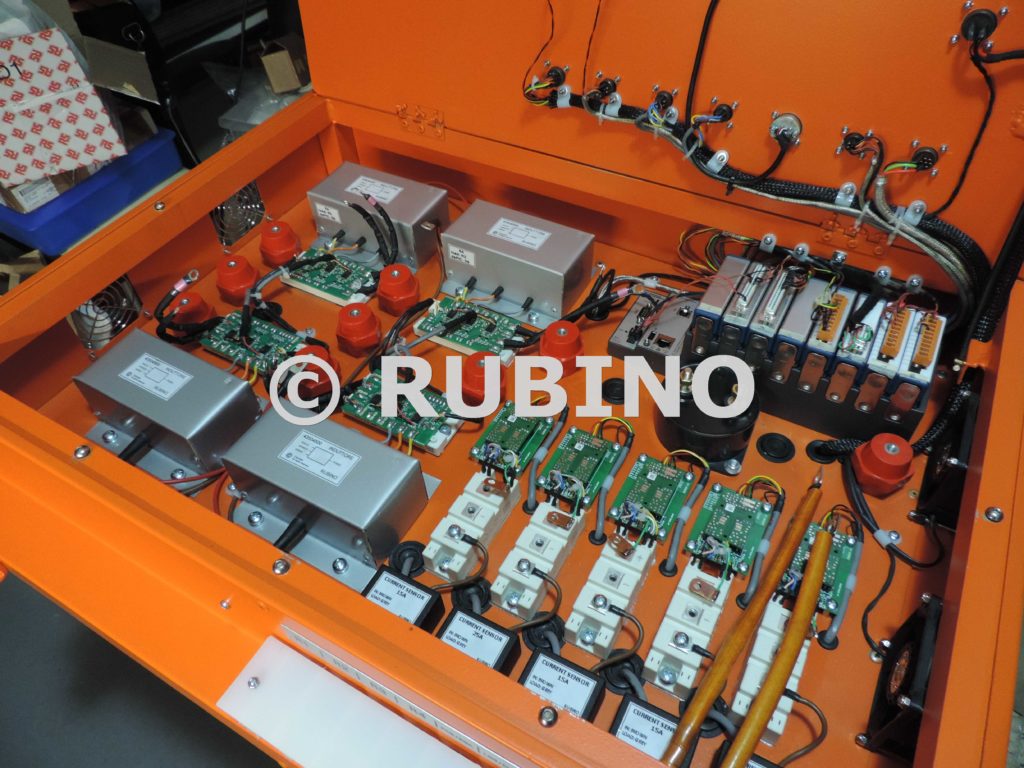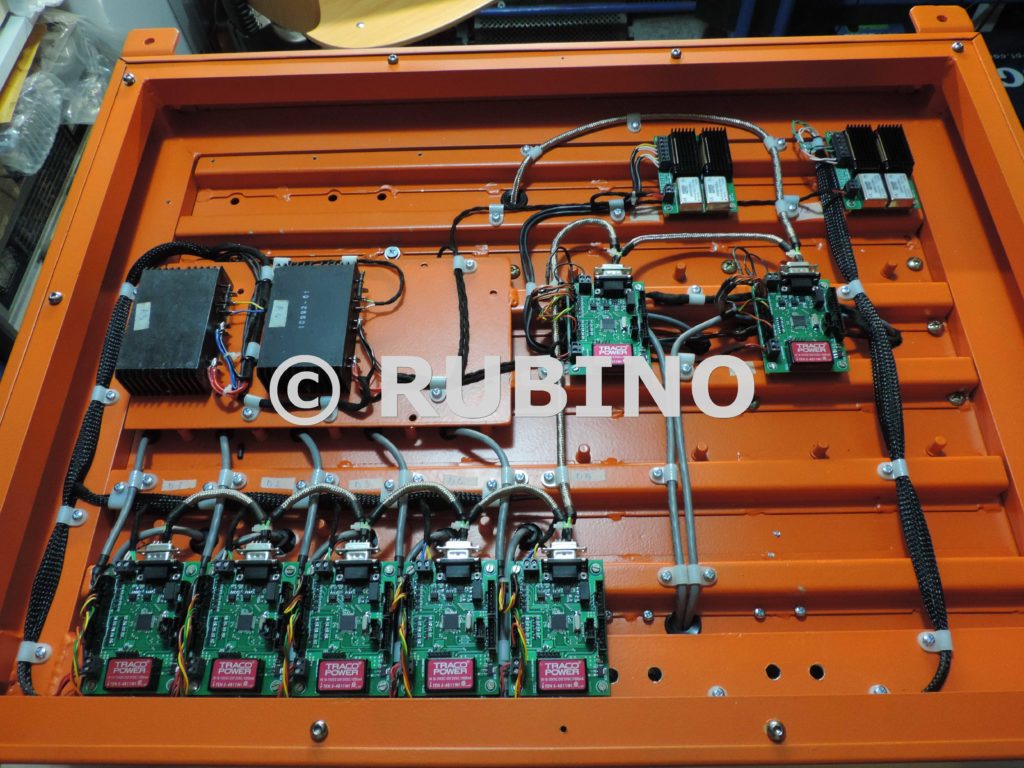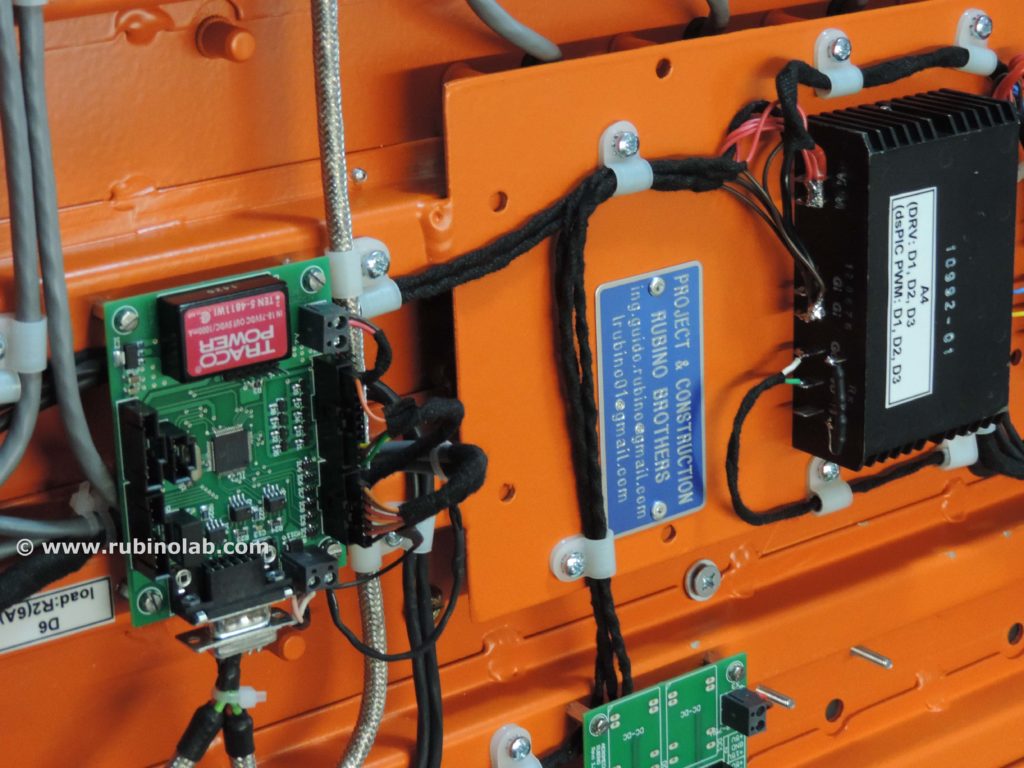 Photo of the "Epocal" equipment installed inside an ATR-72.
The device under the Clean Sky project, in March 2016, ranked among the first
10 best technology jobs on over 300 projects evaluated. In the future it will be reproduced for the installation of series on new aircraft.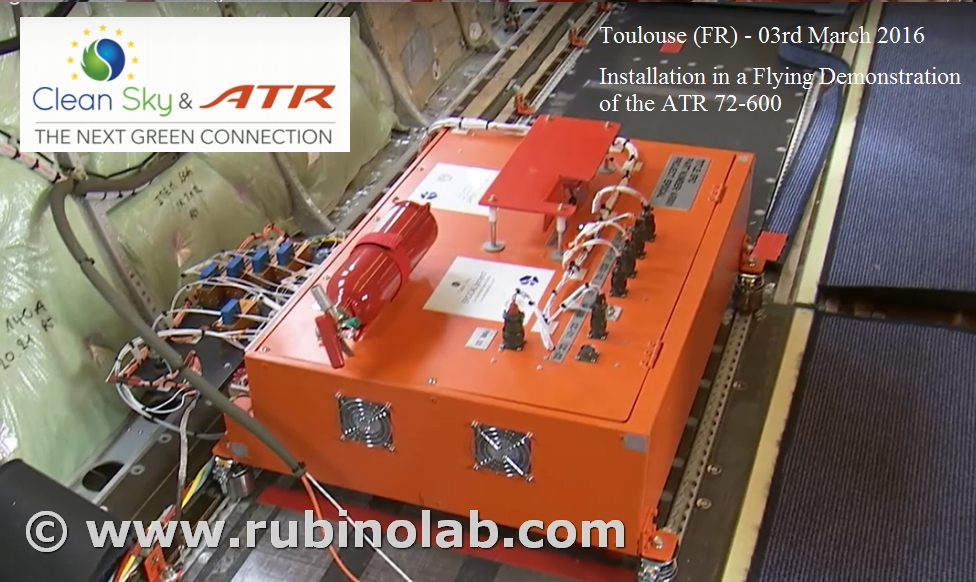 Article: